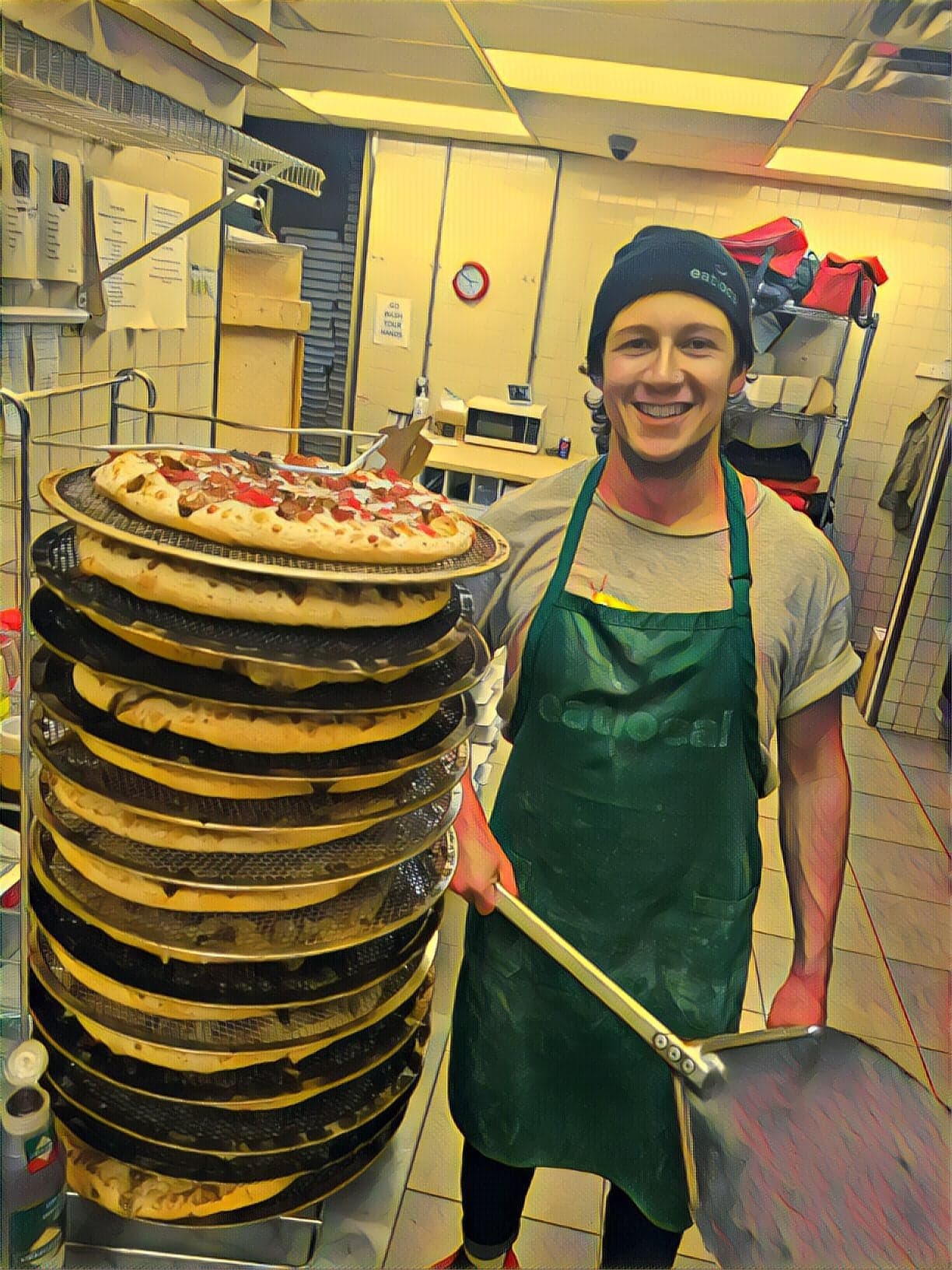 From Schools, Institutions and Businesses, to Events and Parties of all sizes, we have been a trusted choice in Thunder Bay for a long time now. We are interested in getting to know you and how we can help you deliver the best pizza experience possible.
Over 10 years feeding our community
With our team and capacity, we can handle orders of virtually any size. For orders over 10 pizzas, we ask that you give us 2 at least 2 days notice, this allows us to ensure your pizzas are perfect. We are quick to respond to any questions and can help you set up whatever you need, with options for any budget.
Fill out the Information Request Form below
If you take a few minutes to fill out this form, one of our management team members will reach out to you with the answers to any questions on pricing, volumes or to set up the order for you.